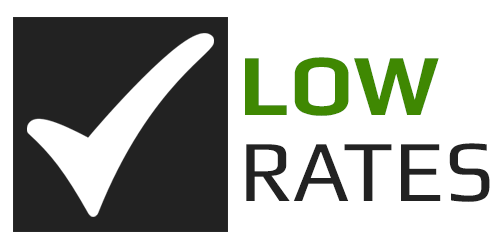 Ag Equpiment Financing Available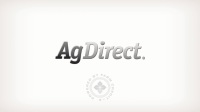 We will work with you to be able to take home the equipment you need on the farm! We work closely with AgDirect for financing Agricultural Equipment.
Lawn Care Financing Available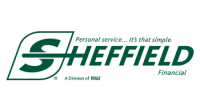 If you're interested in purchasing lawn care equipment we do financing for those as well! We work with Sheffield Financial for that!